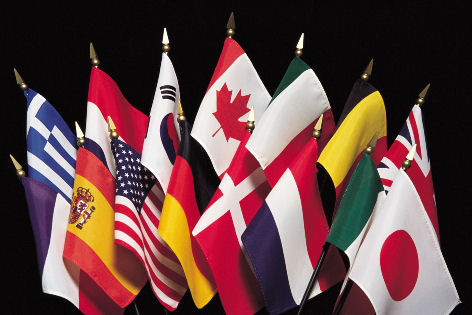 The Great Beer Review Database
Yes, its true. We're slightly crazy about beer.
So crazy in fact, we're going to try and build a database of every beer on the planet.
There are a lot of beer resources on the net - but most of them take on a regional flavour - we want this to be THE best one out there - we want this to be a GLOBAL REVIEW.
As of right now, our database holds information on 7105 beers, from 1683 companies in 67 different countries. But there are so many more to find, log, and perhaps even try given the chance (and a round-the-world plane ticket!)
So - this is a work in progress - and will likely always be one. If you know of a beer that we dont have listed, please let us know through the Submit A Beer page, and we'll add it in shortly.